AVATARZ 2
A lovely pack of 400+ millions combinations of 3D avatars
+ Blender Generator of avatars
Money-back guarantee. Free sample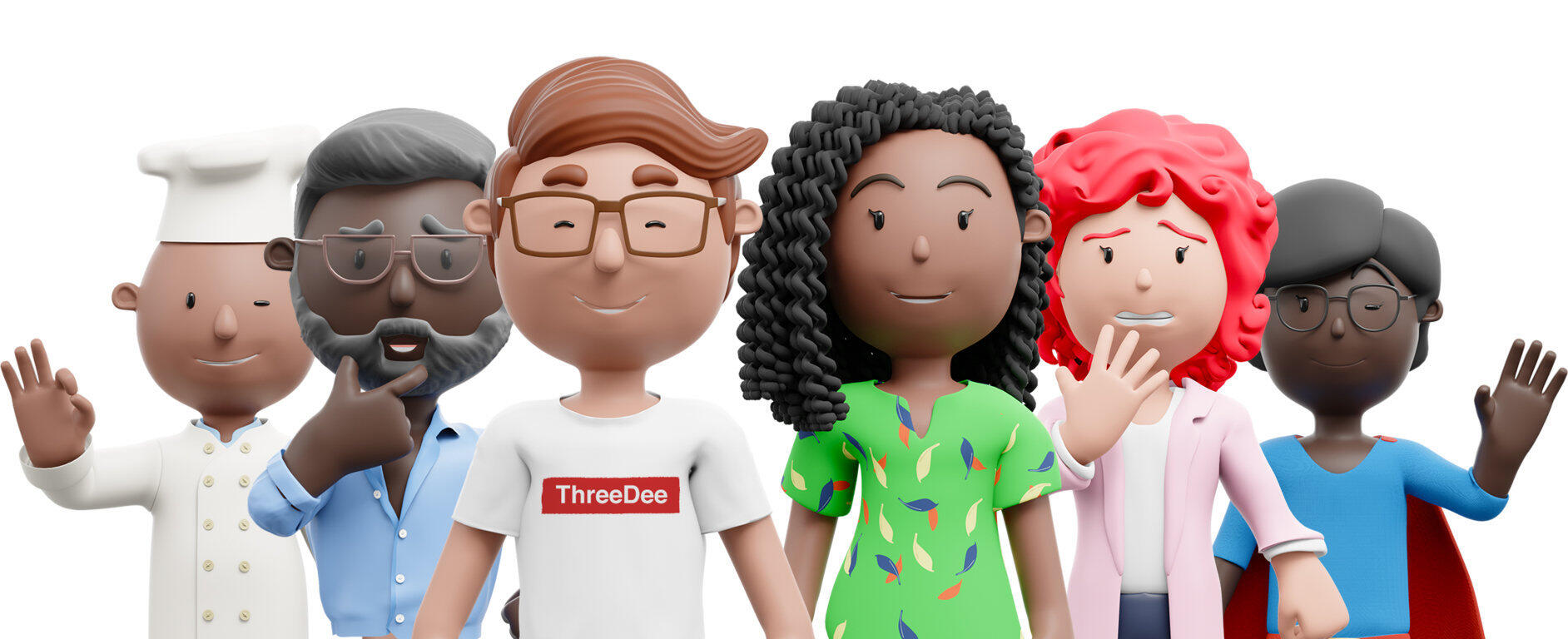 Fully compatible with most common designer tools:

400,000,000+ combinations of 3D avatars
What else is inside? 📦
More than 400+ millions of combinations are possible
• male and female• 54 types of clothes (25 for a male, 29 for a female),• 16 types of accessories (7 for a male, 9 for a female),• 36 types of hair (24 for a man, 12 for a woman),• 8 types of facial expressions,• 8 types of facial expressions,• 3 color skins• Lipsync= _400,000,000+ combinations _ (8000+ rendered out
of the box) 🦄Check what is inside (video)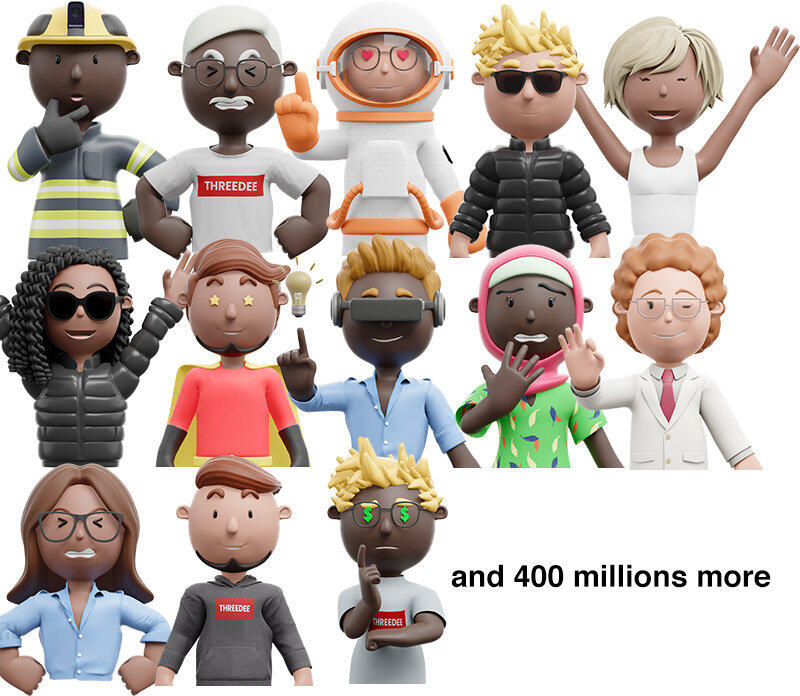 High-quality 8,000 PNG files prepared for you ❤️
Every PNG is trimmed, so it doesn't have extra white space. Images are high quality.Fun fact: It took us weeks to render them all.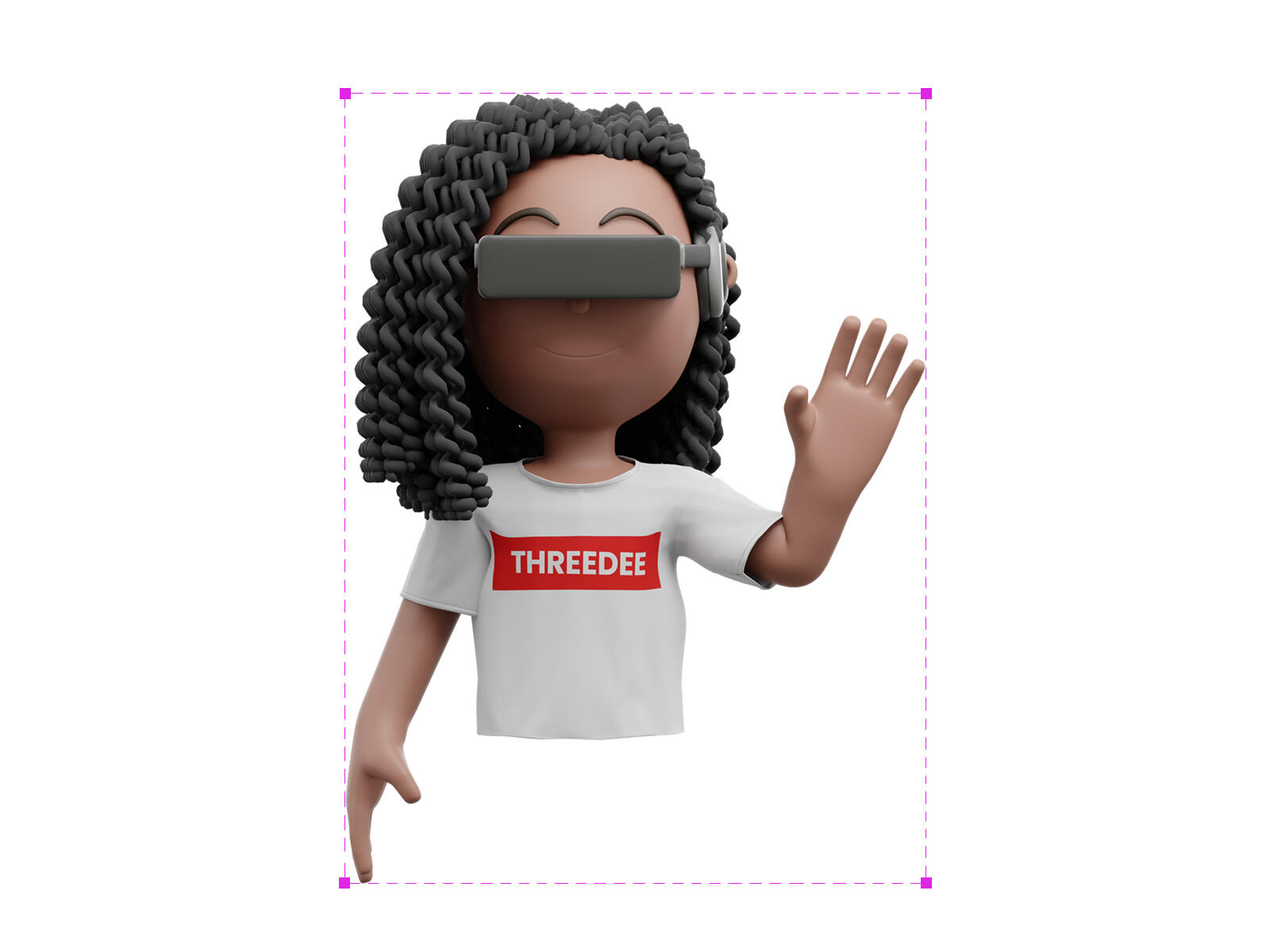 Blender Generator of avatars
We created a Blender Generator for even easier customization. You don't need to know Blender at all. It's that easy 😎
Are you not a master of Blender?
No problemo! 🤔
We created a short tutorial for beginners which will give you the opportunity to customize avatars even more. Believe us, you can do it.
By the way; Blender is free to use.
Be creative, Picasso! 🎨
Use your favorite design tools to play with some extra colors, patterns, etc. You can even combine our different libraries together."Everything you can imagine is real." Pablo Picasso
Joyful outfits 😎
In total, there are 54 of different clothes. Here is just a sample of it.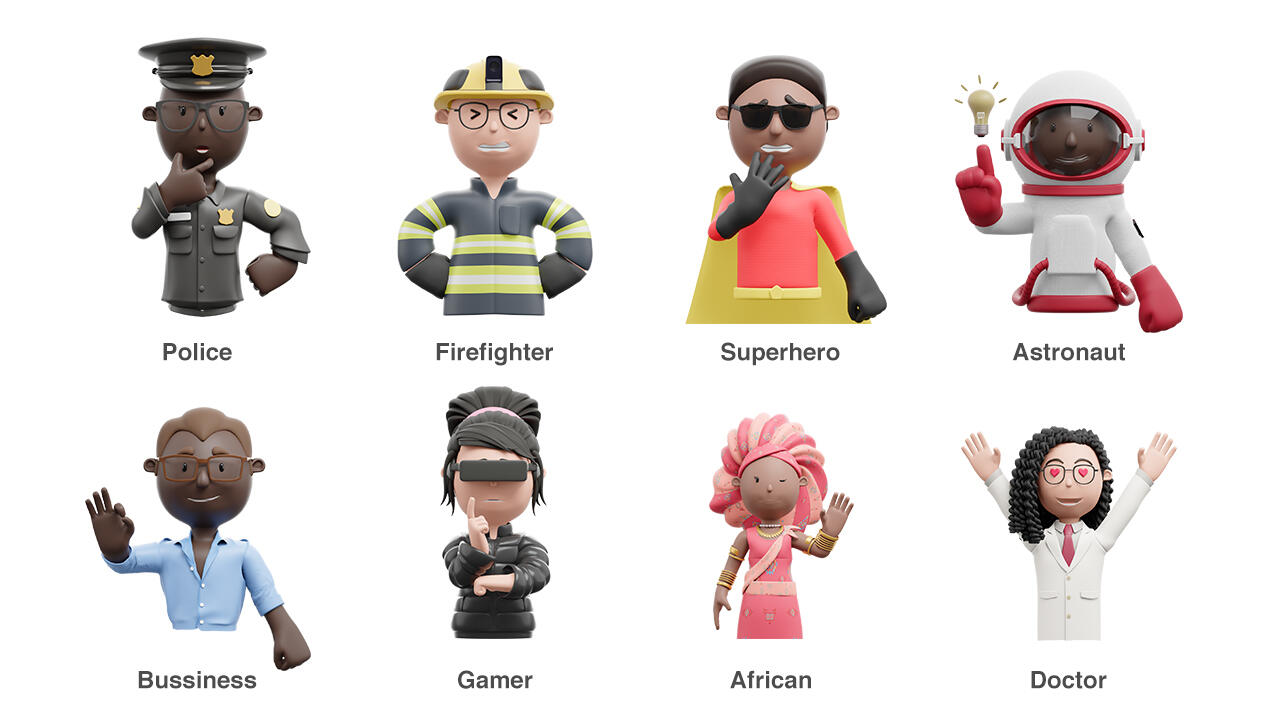 ---
Truly diverse 3D library
So many comabinations, that everyone is represented

---
Showcase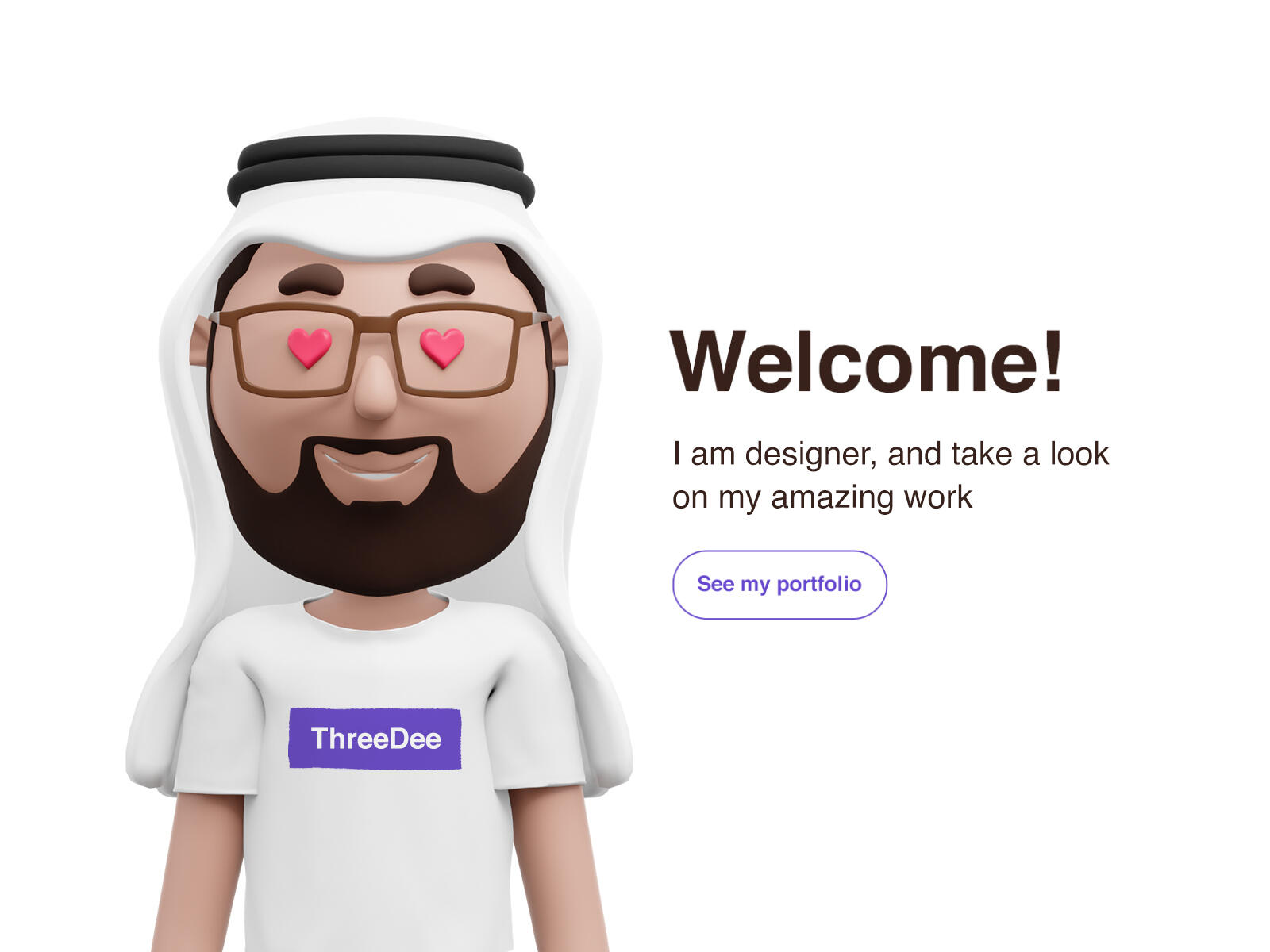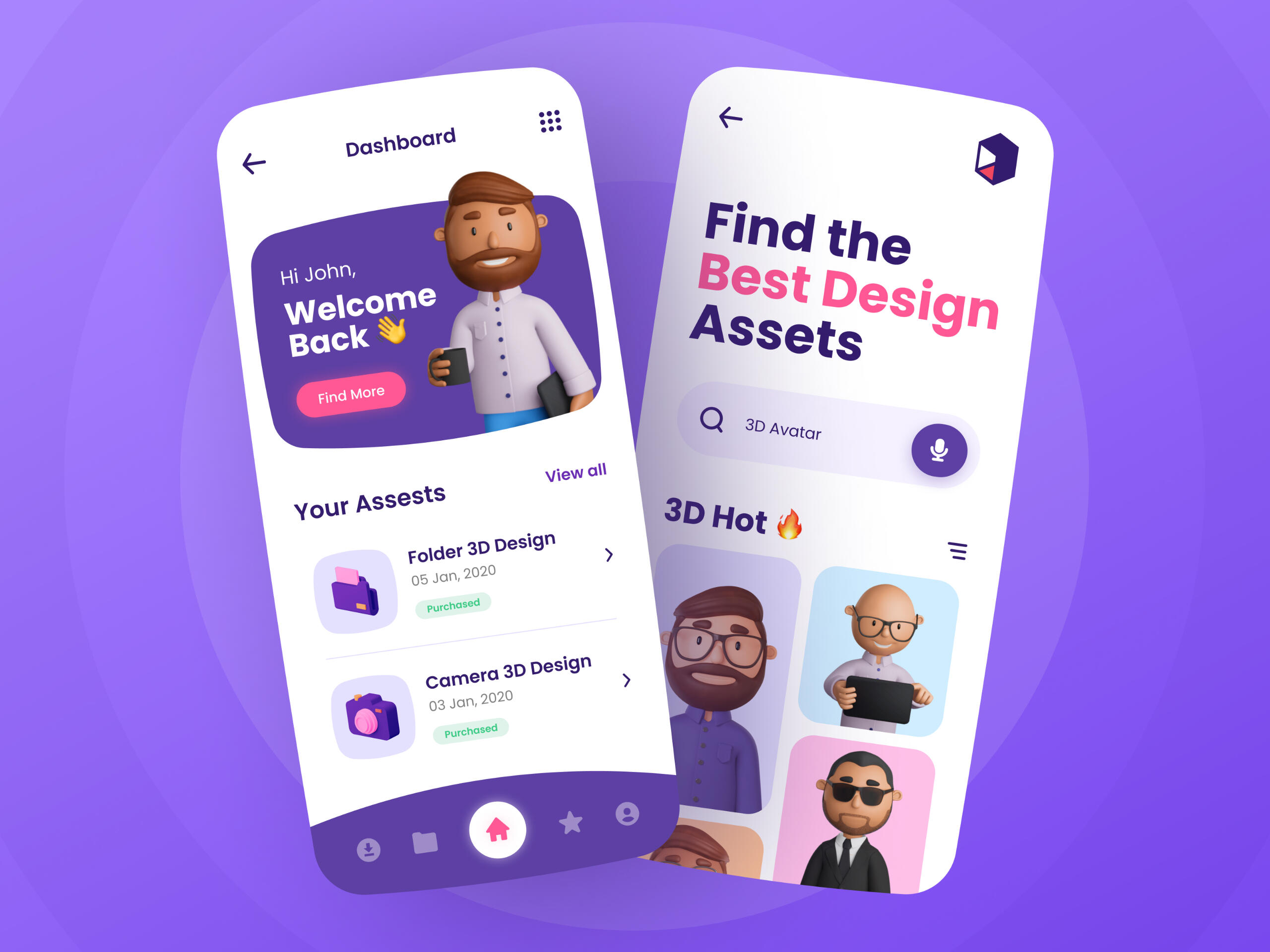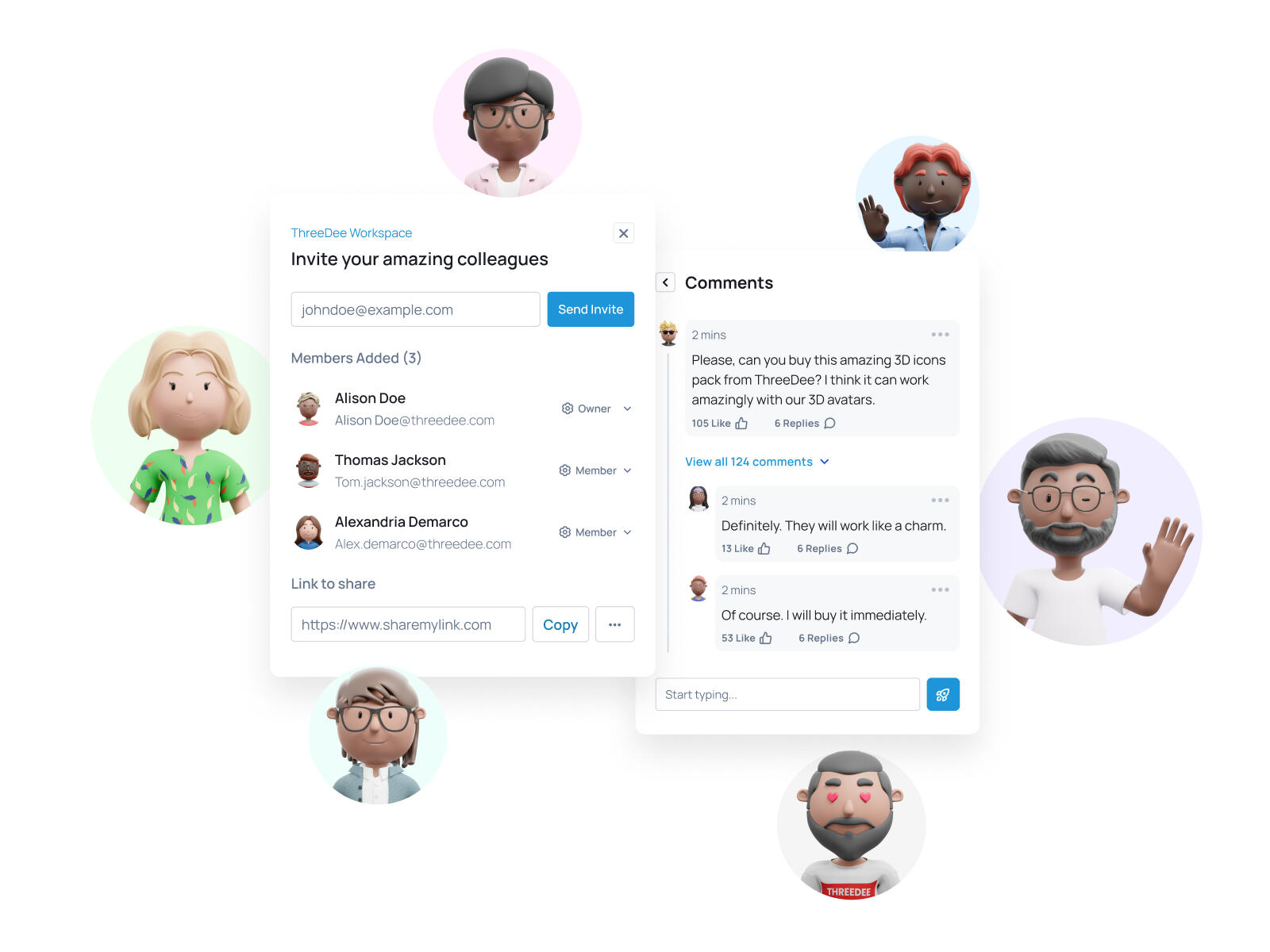 Fully compatible with most common designer tools:

Money-back guarantee
Free sample
"Easy and practical to use, if you are tired of stock images or illustrations, this kit is a great choice"
Tom Koliba
Senior UX Manager @ Oracle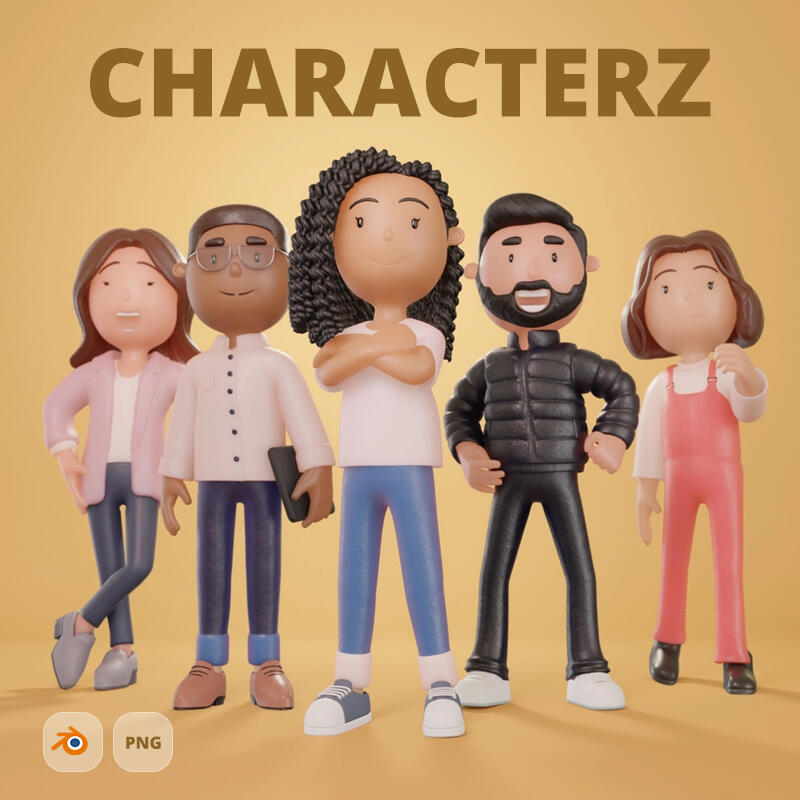 Do you like what we do?
Follow us
In case of any question or if you are interested in affiliate programme: